Care
A range of products to care for your footwear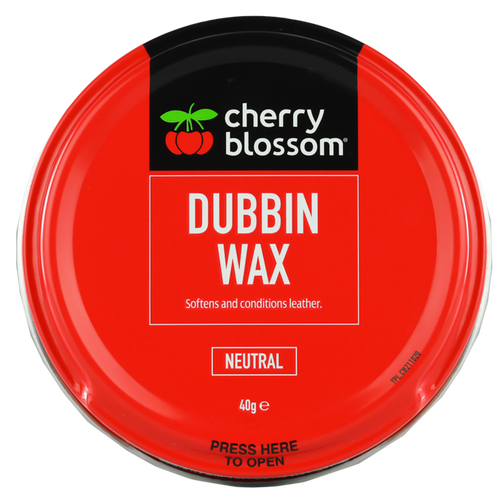 Dubbin Wax
A wax-based product designed to soften, condition and add water-repellency to smooth leather.
from £2.45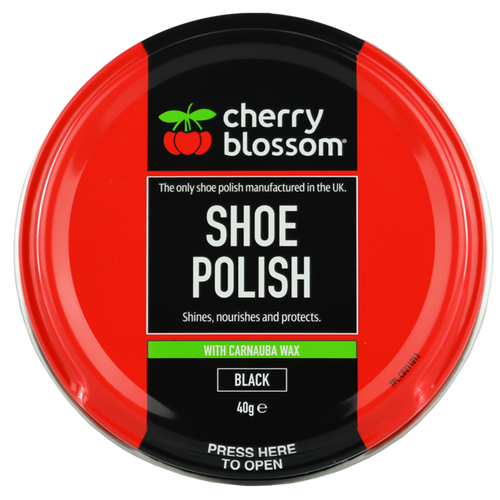 Shoe Polish
Cherry Blossom's iconic, traditional shoe polish adds a shine to the step of all leather footwear.
from £2.00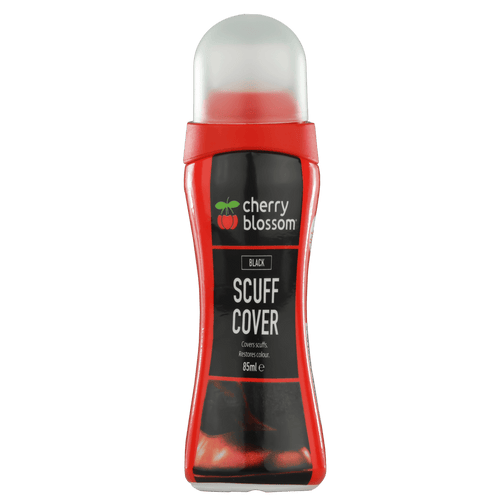 Scuff Cover
A brush-on, simple-to-use liquid which effectively covers scuffs and restores colour to smooth leather footwear.
£3.95