Our Heritage
Cherry Blossom was the first and is still the only UK manufacturer of shoe polish. With a British heritage to be proud of, we've been protecting every step since 1906.
1906
Tired of having shoe polish rub off onto their clothing, Dan and Charles Mason decide to create a polish that would last an entire day. They call the product Cherry Blossom Boot Polish and launch it across the UK! Backed by imaginative marketing, the brand quickly becomes a huge success.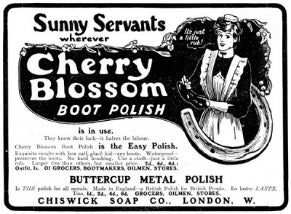 The Exhibition at the Crystal Palace is hired by Cherry Blossom for a day and the gates are thrown open to the public. Free entry is provided for anybody with a lid from a Cherry Blossom tin! The event is a huge success and 200,000 visitors produce a mass of traffic unseen in London at this time.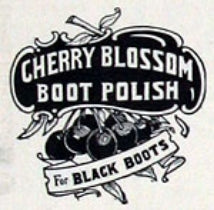 Due to Cherry Blossom's success – the Chiswick Polish Company, owned jointly by the Masons and Reckitt & Sons Ltd, is founded.
With workers' welfare high on the agenda at Cherry Blossom, a staff magazine called "Forward" is launched in 1916. Shortly after, the company introduces a 5-day working week in 1918 and a pension scheme in 1923.
The 'fish-plate' metal opener introduced on Cherry Blossom lids is a first for all types of tin. This design paves the way for the 'press to open' tin still used by Cherry Blossom today!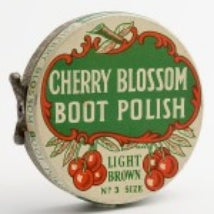 The company merges with Nugget Polish Company Ltd, creating a global brand with factories and warehouses abroad
as well as in the UK.
Ever committed to the welfare of its workers, the company makes 50 semi-detached houses available for the work force.
Daisy Sander, who joined the company to work as an assistant in the Library, leaves in 1936. While she was a star at Cherry Blossom, she becomes much better known as a stage and screen actress under the name 'Dandy Nichols'. Her most famous role is as Else Garnett in 'Till Death do us Part' and later in 'In Sickness and in Health'.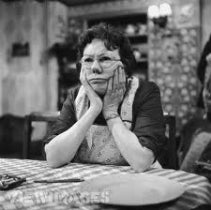 The company merges once again – this time into the newly-formed Reckitt & Colman Holdings Ltd.
Padawax – a liquid polish applied with a sponge – is first introduced by the company.
By the 1960s, some 1,500 people are employed by the company. These people don't just make and fill polishes though – they also stamp and print tins, creating the brand's iconic packaging. The company's factories manufacture everything needed on site, just like today!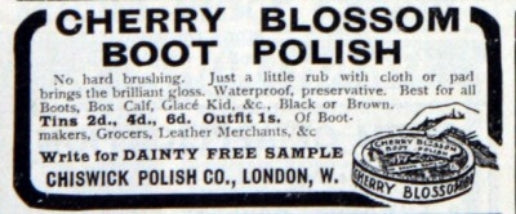 Martyn Rose buys Grangers International – a Watford-based chemical firm and an important part of Cherry Blossom's next chapter!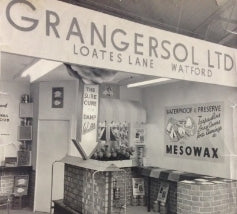 With 13 years of technical experience at Reckitt and Colman, Karolina Jones joins Grangers International in 1989 after answering an advert looking for a chemist who 'didn't mind getting her feet wet'.
Cherry Blossom Shoe Care is acquired by Grangers International and production starts immediately in Alfreton, Derbyshire.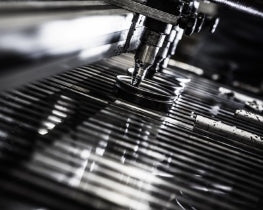 Cherry Blossom celebrates 100 years of protecting every step.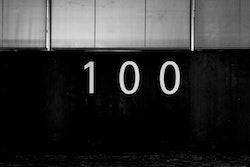 The Cherry Blossom 'Premium' range is launched to meet the needs of customers who want their shoe care products to use the finest components.
Cherry Blossom hits a new milestone! Not only is it the only remaining British shoe polish manufacturer, the brand also sells in excess of two million tins of shoe polish throughout the UK!
For the sixth time in eight years, Cherry Blossom wins the 'Best Shoe Care and Accessories Brand of the Year' category at the UK Footwear Industry Awards!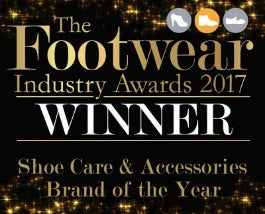 Cherry Blossom and Grangers International relocate to junction 29a of the M1, to new purpose built premises and new state-of-the art machinery is put in place to take Cherry Blossom manufacturing to the next level.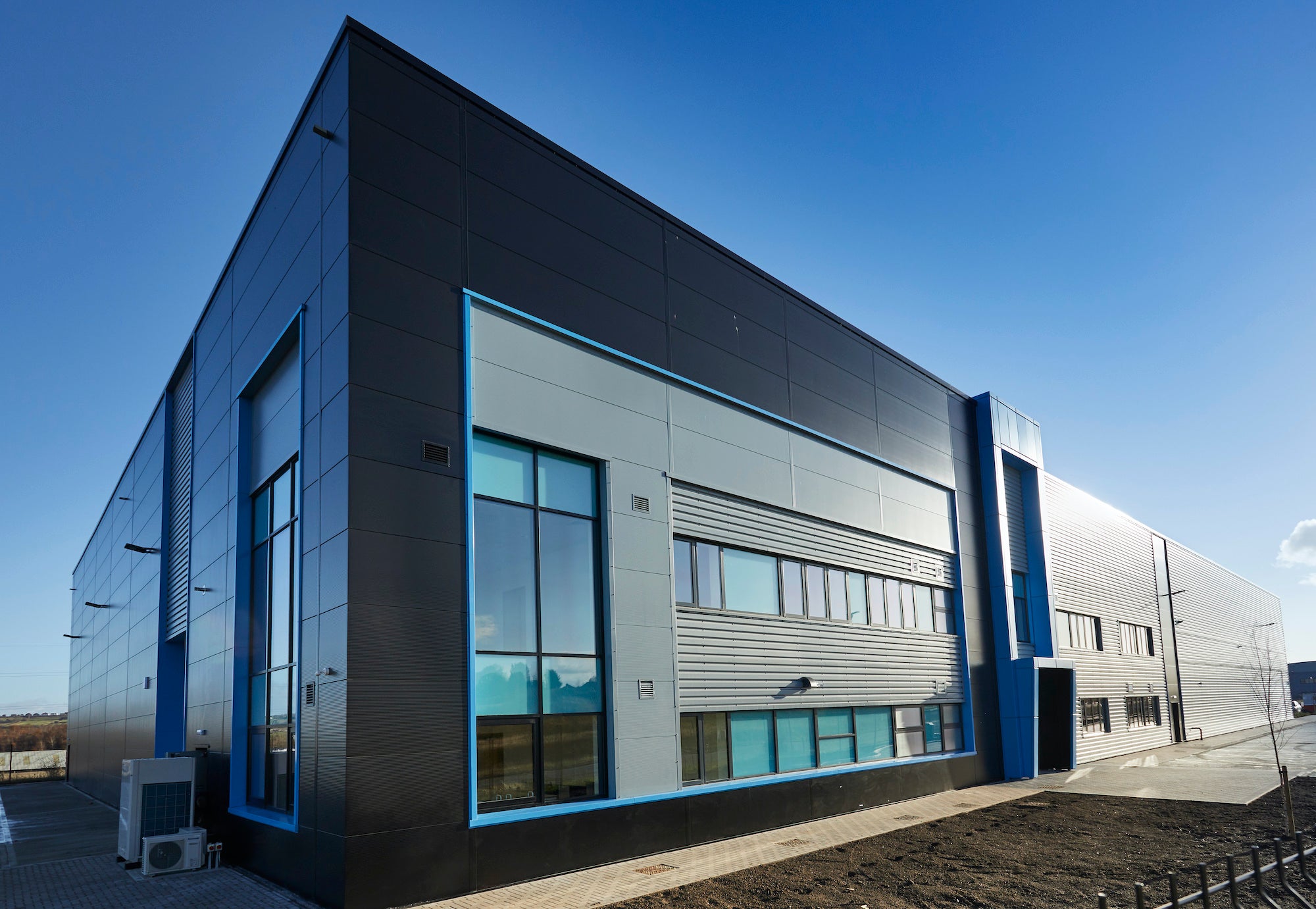 Cherry Blossom launches its eco range, focusing on sustainability and environmental protection.